How Much Does a Dump Truck Driver Make?
There are different factors that go into determining dump truck driver salary, including type of job and experience. However, the average salary for a full-time dump truck driver in the United States is around $47,380 per year, or $23 per hour, according to Ziprecruiter.com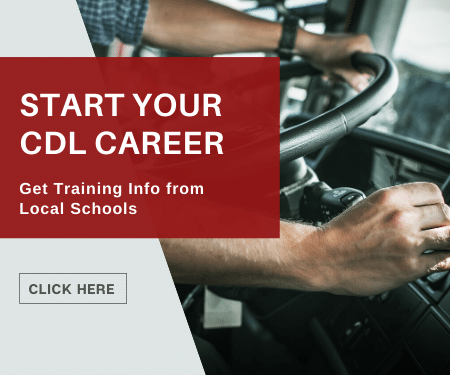 Although the annual average compensation is just above $47,000 for dump truck operators in the U.S., there are related career paths such as Owner Operator, Dispatcher and Team Driver positions that make well over $100,000 annually on average.
Dump Truck Driver Salary by State
Here are the average salaries of dump truck drivers by state. Leading the way are Washington, New York and Maryland with the highest average salary for dump truck operators. Source: Ziprecruiter.com
Aside from their salary, dump truck drivers often enjoy a range of additional benefits that can significantly enhance their overall compensation package.
Health Benefits: Comprehensive health insurance is a common benefit, covering medical, dental, and vision expenses. These plans can help protect drivers and their families from high healthcare costs.
Retirement Plans: Many employers offer 401(k) retirement plans, helping drivers save for their future. Some companies may even match a portion of the driver's contribution, effectively providing free money towards their retirement.
Paid Time Off: Paid vacation, holidays, and sick leave are standard benefits, allowing drivers to rest and recharge without losing income.
Life and Disability Insurance: Given the inherent risks of the job, life insurance and short-term or long-term disability insurance are often provided, offering financial protection in case of severe injury or death.
Job Training and Career Development: Employers often provide ongoing training and opportunities for career advancement, enhancing drivers' skills and increasing their earning potential.
Employee Assistance Programs: Some employers offer programs to help drivers deal with personal issues, such as stress, substance abuse, or financial problems.
These benefits can vary widely from one employer to another, so it's essential for prospective dump truck drivers to consider the entire remuneration package when evaluating job offers.
Dump truck drivers must also take into consideration their working conditions, as certain jobs may require them to work in hazardous or extreme weather conditions and/or for long hours.
How to Maximize Your Dump Truck Driver Salary
1. Experience
The dump truck driver salary largely depends on their experience. A seasoned driver who has spent several years mastering their skills is typically paid more than a novice who just started driving. This is because experienced drivers are less likely to make mistakes that could lead to costly delays or accidents.
Likewise, the companies' dump truck insurance rate can be influenced by the type of drivers they have on the payroll. Experienced drivers with clean driving records tend to keep the rate down. Inexperienced and younger (25 years old or below) drivers cost more to insure.
They are also usually more efficient at their job, which can save companies time and money.
2. Location
Another significant factor influencing a dump truck driver's salary is the location of their work. Drivers working in urban areas or regions with heavy construction activity may earn more due to the high demand for their services. Conversely, areas with less construction or mining activity may offer lower salaries.
The state in which you live will also impact your dump truck driver salary. In the state salaries table above, you can see that driver wages are higher in Washington, New York, Maryland, Virginia and California. Whereas, the states with the lowest average dump truck wages are in Arkansas, North Carolina, Kentucky, Florida and Alabama.
3. Level of Risk
The risk involved in the job also affects how much a dump truck driver makes. Jobs involving hazardous materials or difficult terrain are likely to pay more, compensating for the increased danger. Similarly, drivers who work in extreme weather conditions or over long distances might earn a higher salary due to the challenging nature of their work.
Here's an example of a job posting from Indeed.com. The hiring company is looking for an end dump driver/hauler with Hazmat endorsement. In the job description, they are also looking for a candidate with HAZWOPER (Hazardous Waste Operations and Emergency Response) certification or the ability to get one within the first month of employment. The starting pay is $25 per hour or about $52,000 yearly salary, plus:
401(k)
401(k) matching
Dental insurance
Flexible spending account
Health insurance
Paid time off
Vision insurance
4. Type of Employer
The type of employer or company that hires dump truck drivers also plays a role in determining their salary. For instance, large corporations or government entities generally offer better pay and benefits compared to small businesses or private contractors.
5. Skills and Certifications
The skills and certifications of a dump truck driver can influence their earning potential. Class A CDL drivers generally will command higher salaries compared to Class B drivers.
For example, an End Dump Truck Driver who drives a semi-truck trailer dump truck requiring a Class A to operate, will earn more than a Class B driver operating a classic dump truck.
Likewise, those with a proven record of safety and efficiency are likely to be paid more.
6. Specialization
As with any career, dump truck driving offers different career paths such as being an owner operator, transfer truck driver, and dispatcher. When you are able to offer specialized skills and experience, and take on more responsibilities, your ability to earn will also increase. As mentioned above, it is recommended to get the highest CDL license class – Class A, which will allow you to cast a wider net on better and higher paying job opportunities.
Conclusion
A dump truck driver's salary is influenced by a multitude of factors ranging from their level of experience and the location of their work to the inherent risks involved in the job and the type of employer they work for.
Furthermore, skills and certifications can significantly impact their earning potential. By understanding these factors, one can better navigate the industry and make informed career decisions. Therefore, when considering how much a dump truck driver makes, it's crucial to take all these aspects into account.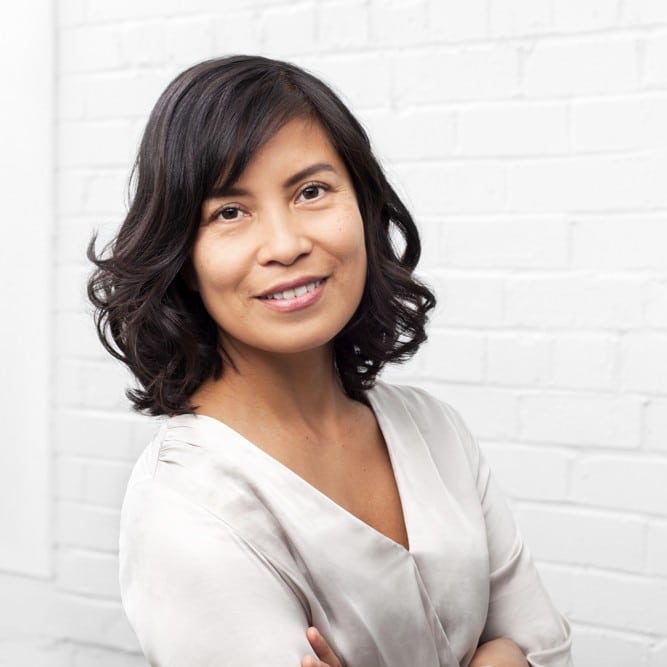 Marina was in corporate communications for over 15 years before becoming a freelance writer. She's been writing about transportation, and the supply chain and trucking industry for over five years. Her father was in the trucking and logging business which exposed her to the industry. Her passions include travel, nature and entrepreneurship.