Transitioning from military life to a civilian career can be difficult, however, the trucking industry can be a great segue for veterans. Professional truck drivers are in high demand because of the supply chain disruption, aging drivers, and increased e-commerce activities.
Both long-haul (OTR) and short-haul CDL drivers are needed to keep up with the demand for the transportation of goods across the country in a timely manner.
Because of the short supply of CDL drivers, there are numerous CDL funding such as grants and scholarships for truck driving schools including a veterans grant offered by the U.S. Department of Veterans Affairs (VA) to help veterans to pursue a career such as a professional truck driver.
Veterans Grant for Truck Driving School
Under the VA Education and Training Benefits program – GI Bill Benefits, the VA offers grant funding to veterans and no debts or repayments are necessary if you complete their training.
The funds can be used to help pay for most or all of the cost associated with enrolling in a quality truck driving school, such as tuition fees, textbooks, tools, uniforms and other educational related expenses. Grants can also be used to cover some travel costs that may be incurred during a veteran's training program.
Under the GI Bill, there are four main education and job training programs:
Post-9/11 GI Bill (Chapter 33)
If you were on active duty after September 10, 2001, you may be eligible for the the Post-9/11 Bill (Chapter 33) benefits to help you pay for employment or education training. Here's a list of what this benefit covers:
School tuition and fees – if you qualify, the full cost of tuition and other fees is paid
Money for housing – if you're in school more than half the time, then cost of housing is paid
Money for books and supplies
Money to pay for your move to go to school if you live in a rural area
Eligibility
In order to qualify for the Post-9/11 GI Bill (Chapter 33) benefits, you will need to meet at least one of these requirements:
Served at least 90 days on active duty (either all at once or with breaks in service) on or after September 11, 2001, or
Received a Purple Heart on or after September 11, 2001, and were honorably discharged after any amount of service, or
Served for at least 30 continuous days (all at once, without a break in service) on or after September 11, 2001, and were honorably discharged with a service-connected disability, or
You're a dependent child using benefits transferred by a qualifying Veteran or service member
Montgomery GI Bill Active Duty (MGIB-AD)
The MGIB-AD is another program offered by the VA to help pay for school and training if you served in the military.
Eligibility
To qualify for the MGIB-AD, you must:
Have served at least 2 years on active duty
Have your high school diploma, GED, or 12 hours of college credit
Meet one of the categories (I, II, III, or IV) that describes your length of active duty and when, whether your military pay was reduced, and which part of the military you served.
Montgomery GI Bill Selected Reserve (MGIB-SR)
If you're a member of the Army, Navy, Air Force, Marine Corps or Coast Guard Reserve, Army National Guard, or Air National Guard, you may be eligible for the MGIB-SR education and training benefits.
Eligibility
Meet one of these:

You have a 6-year service obligation (you agreed to serve 6 years) in the Selected Reserve, or
You're a Selected Reserve officer and you agreed to serve 6 additional years to your initial service obligation

Complete your initial active duty for training (IADT)
Have a high school diploma or equivalency
Are in good standing while serving in an active Selected Reserve unit
Survivors' and Dependents' Educational Assistance (DEA)
The DEA program (Chapter 35) is another benefit that will pay for your job or education training if you qualify.
Eligibility
If you're a child or spouse of a veteran or service member who has died, is captured or missing or has disabilities. More details.
Other survivor and dependent benefit: Fryer Scholarships
Other VA Programs
The VA also offers additional educational benefits for veterans such as the Vocational Rehabilitation & Employment (VR&E), which helps disabled veterans return to work; and Work Study Programs, which help students gain skills relevant to their chosen field of study.
How to Apply for the VA Education & Training Benefits?
If you're a veteran interested in receiving employment training you can go to the VA website to see if you're eligible, and apply for the benefits.
Also you can contact your local VA office for more information. They'll be able to answer any questions you may have and provide further guidance on the application process.
Other Grants and Scholarships for Veterans
Indeed Drive for 500 CDL Scholarship Program
Job search resource, Indeed.com, with the U.S. Chamber of Commerce Foundation's Hiring Our Heroes, TransForce' Troops into Transportation are offering the Drive for 500 CDL scholarships to the military community. The program is funding 500 Class A truck driver training scholarships for veterans and their spouses.
The Indeed Drive for 500 CDL scholarships includes:
In-class theory and behind-the-wheel training
Travel and transportation to the training locations
Lodging
All training materials
U.S. DOT physical and testing fees
Eligibility
To qualify, you need to:
Be a military veteran with honorable or general under honorable conditions, in the National Guard, a Reservist, or a military spouse
Be at least 18 years old
Pass required drug test
Meet school admissions requirements
How to Apply
Complete the application here.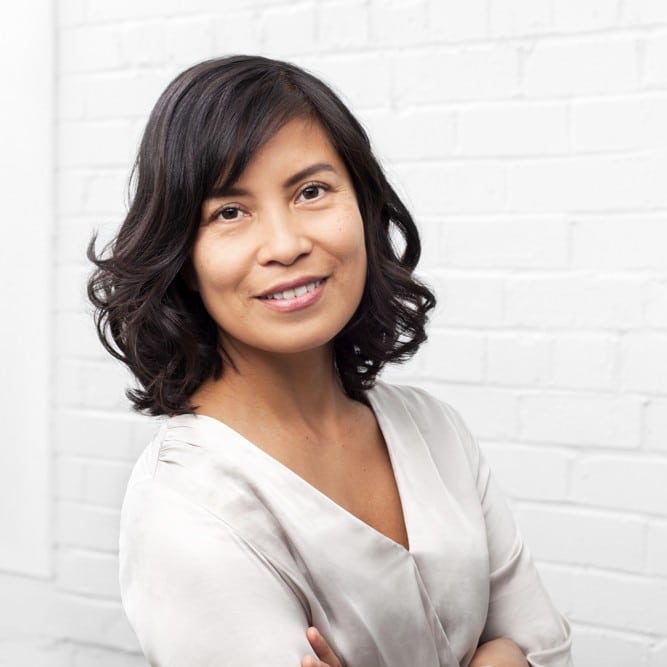 Marina was in corporate communications for over 15 years before becoming a freelance writer for TruckersTraining.com. She's been writing about transportation, and the supply chain and trucking industry for over five years. Her father was in the trucking and logging business which exposed her to the industry. Her passions include travel, nature and entrepreneurship.