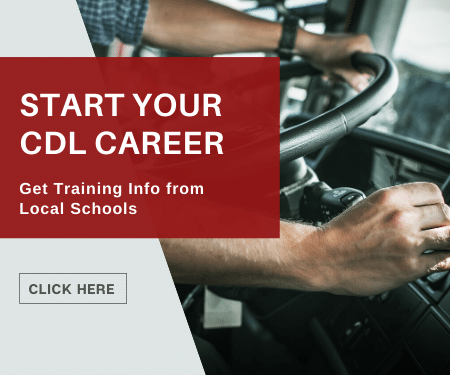 TruckersTraining.com offers to be the number one resource for those looking to have a career as a truck driver or in the trucking industry. Because of the shortage of truck drivers – according to the U.S. government the shortage may increase to 330,000 by 2020 – and the potential lucrative career you can have in this industry, a career in trucking is the right choice.
The authors of this site have over 25 years truck driving experience combined. We try to provide a one-stop-resource for those who want to become a trucker and anything related to getting a job in the industry. We'll provide guidance on attaining a Commercial Driver's License (CDL), guidance on selecting the best truck driving school, reports on topics such as the best trucking employers, product reviews, and a variety of industry articles.
We hope you find this site valuable and helpful in getting your career started as a truck driver.
Content Contributors
Geoffrey Craig MBA is a freelance writer who has years of experience with truck and bus driving, dispatching, supervising, and training commercial driving teams.
With over 20 years experience in the trucking industry as both a driver and trainer, his knowledge and expertise lend well to the content of Truckers Training.
Geoff authors many articles specifically around how to obtain your CDL, how to advance your career in the transportation industry, and how to find the right schools and training.