For a truck driver safety is the number one concern when on the job. That's why it's important to stay up-to-date on the latest safety truck driving tips. Below are a few of the most important truck driving safety tips to keep in mind while you're behind the wheel.
Pre & Post Trip Inspections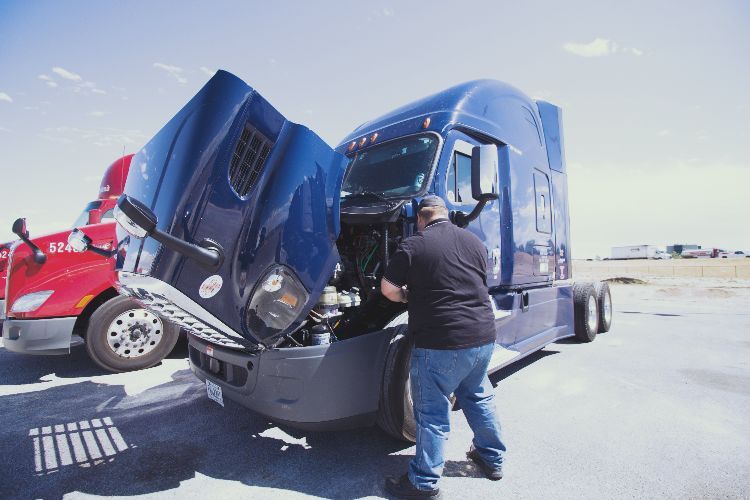 You should always do a pre-trip inspection before you start driving for the day. This is when you'll walk around the truck and check that everything is in working order. You're looking for things like flat tires, loose equipment, and anything that looks out of place.
It's also important to do a post-trip inspection when you're finished driving for the day. This is when you'll check things like your brakes, fluid levels, and tire pressure. It's also a good time to check for any damage that might have happened during your trip.
Defensive Driving Techniques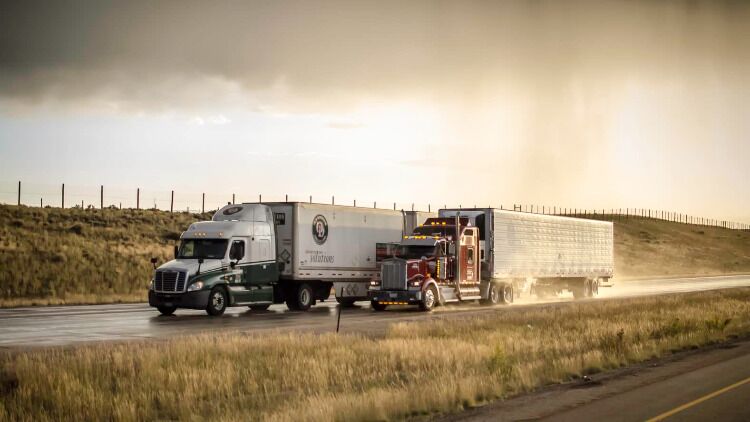 There are a few things you can do to be a defensive driver. First, obey the speed limit. This means driving at a safe speed and not pushing the limits.
Second, give yourself plenty of time to stop. This means not tailgating the car in front of you, and leaving plenty of space between you and the car ahead.
Third, be aware of your surroundings and blind spots. Be alert and make sure you check your mirrors regularly so that you know what's going on around you.
Fourth, be prepared for the worst. This means having an emergency kit in your car, as well as knowing what to do if you get into an accident.
Lastly, yield the right of way. If someone else has the right of way, let them go first. There's no point in trying to race them to the finish line.
Maintenance Schedules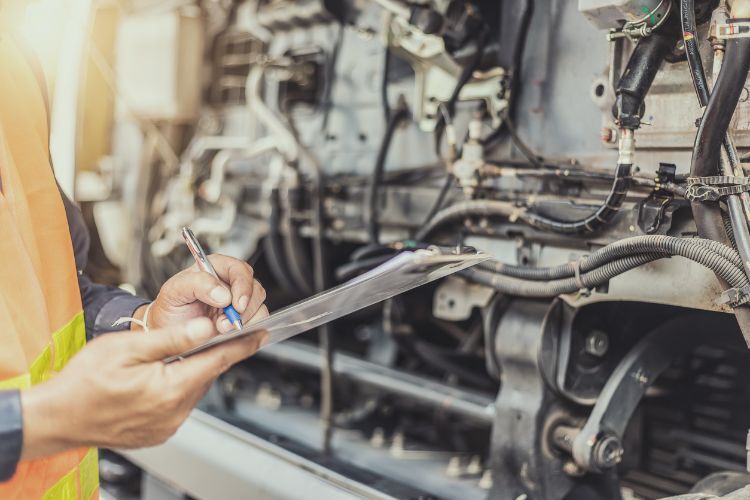 It's important to keep up with your truck's maintenance schedule. This will help ensure that your truck is running properly and that there are no safety issues. Not to mention, it will save you money in the long run.
So, what should you be doing? First, check your truck's manual for the recommended maintenance schedule. Then, make sure you keep up with it. This means getting oil changes, checking fluid levels, and rotating your tires.
It might seem like a lot of work, but it's important. Your life—and the lives of others—depend on it.
Avoid Distractions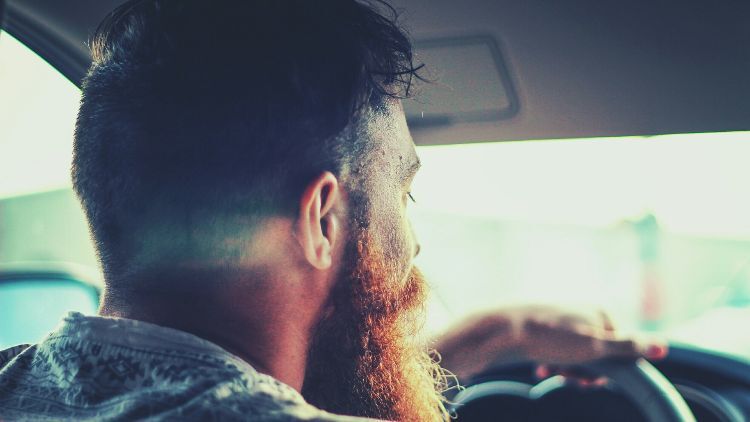 One of the most important tips for driving a truck is to avoid distractions. This means no cell phones, no talking to passengers, and no taking your eyes off the road.
I know it can be tempting to want to check your phone, but it's just not worth it. A text message can wait, but a life can't. So please, put your phone away and focus on the task at hand.
Prepare for Dangerous Road Conditions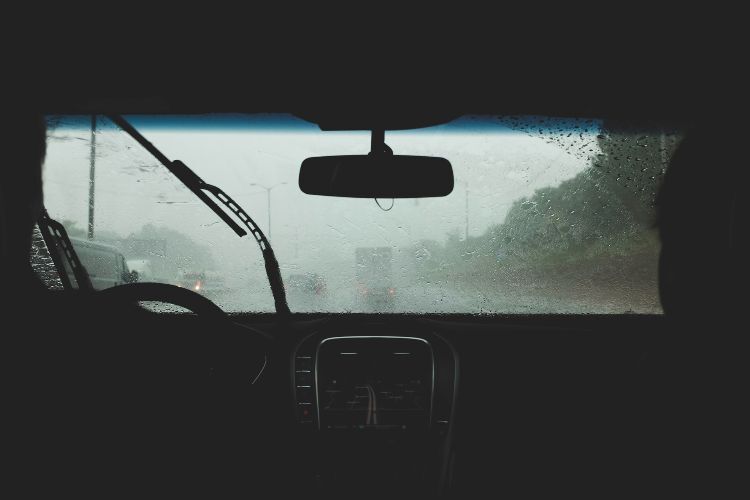 No matter how experienced a driver you are, you can never predict what the road will be like. That's why it's always important to be prepared for any and all conditions, and be aware of the potential dangers on the road for truck drivers.
If you're driving in an area that is prone to flooding, make sure you have a plan in place in case you find yourself in water. Drive slowly and carefully, and if the water is rising rapidly, get to higher ground as soon as possible.
And if you're driving in an area that gets a lot of snow, carry a shovel and some sand or salt with you. That way, if you get stuck, you can clear a path and get yourself out.
The bottom line is that no matter what the conditions are, you need to be prepared. By doing so, you'll be able to maintain control of your truck and stay safe on the road.
Take Adequate Breaks
Another truck driver's safety tip is to take breaks. You might be thinking, "I can push through, I don't need a break." But trust me, you do. Your body and mind need time to rest, and if you don't take breaks, you're more likely to get tired and make mistakes.
So how often should you take a break? The FMCSA requires commercial drivers to take a break after 8 hours of driving. But I would say that you should probably take a break every 4-5 hours, just to be safe.
And when I say "take a break," I don't mean that you should just pull over and stay in your truck. Get out, stretch your legs, and walk around for a bit. Maybe even find a place to sit down and relax for a few minutes. You'll be surprised how much better you feel afterward.
Invest in a Dash Cam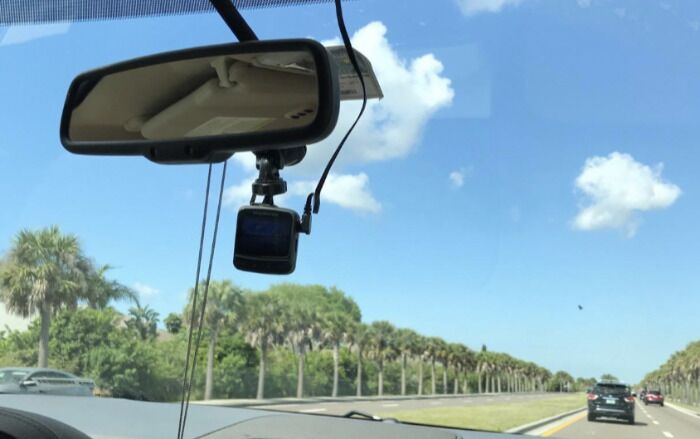 A dash cam is worth the investment. Not only will it give you peace of mind while you're driving, but it can also be a lifesaver if you get into an accident.
A dash cam is a small, mountable camera that records everything that happens while you're driving. If you get into an accident and it wasn't your fault, having footage from the dash cam can be invaluable in proving your innocence.
Likewise, if you hit something while driving—say, a deer—and there's damage to your truck, having footage from the dash cam can help your insurance company process your claim more quickly.
They're relatively inexpensive and can save you a lot of headaches (and money) down the road.
Avoid Drugs and Alcohol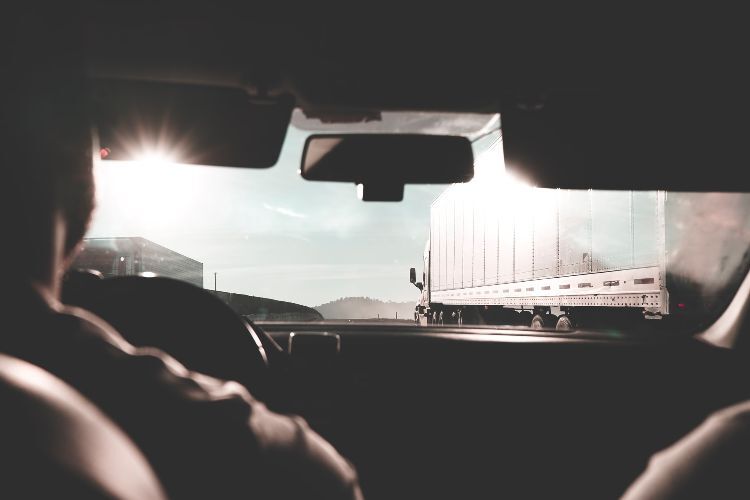 Taking drugs and alcohol while driving a truck is not worth the risk. Not only is it illegal, but it's also incredibly dangerous.
Even if you're taking over-the-counter medication, it's important to be aware of the side effects and how they might affect your driving. The same goes for alcohol. Even one drink can impair your judgment and reaction time, and we all know how important those things are when you're behind the wheel of a huge vehicle.
So play it safe and avoid drugs and alcohol before getting behind the wheel. Your life, and the lives of others, depend on it.
Takeaway
There are a few safe driving tips for truckers to remember. First and foremost, always stay alert and rested. It's also important to know the weight and size of your load, as well as the limitations of your truck. When it comes to braking, give yourself plenty of distance and always downshift on hills. Lastly, always be aware of your surroundings and know the rules of the road. By following these safety tips for truck drivers, you can help ensure a safe trip for everyone.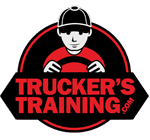 Martin has been writing about the transportation, supply chain, and trucking industry for over 5 years. His father was in the trucking and logging business for a number of years, which exposed him to the industry. His passions include traveling, camping, being in nature and hiking.