We put this resource page together so that you can have access to valuable tools and information for your truck driving career.
We know how important it is to get all the help you can in order to get the best possible job as a trucker, so we work tirelessly here at Truckers Training to give you what you need.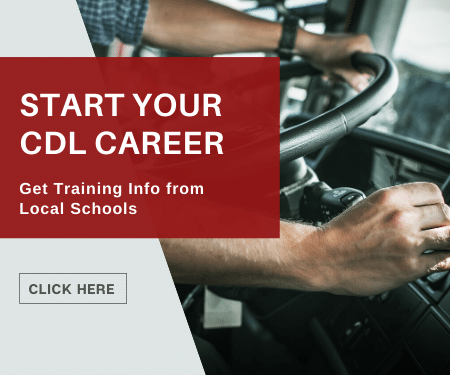 For example, we combed the Yellow Pages and the Internet, as well as leveraged our relationships and experience to gather and develop resources that you find on this page as well as throughout the site.
Also, based on your feedback we created from scratch some tools like the truck driver resume template and the interview guide, so that you can obtain a trucking job with ease.
Other Helpful Resources
This company provides Freight Factoring and our Discount Fuel programs to
improve truck driver
benefits.
---
A freight matching service with 150,000 unique loads posted daily.
---
A nationwide database to find truck driving jobs or find truck drivers.
---
Specializes in printing needs for truck drivers such as daily log forms, trip envelopes, bill of lading, customized load tickets, inspection reports
---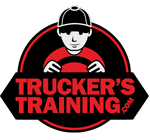 TruckersTraining.com provide information, tools and resources to potential truck drivers in the U.S. We hope that you can use the content on the site to help you decide if want to drive trucks for a living.