So you're thinking about becoming a truck driver? Are you qualified and have what it takes to be a professional trucker? It's a great career choice with plenty of opportunity for growth, but it's not all fun and games. There's a lot you need to know before making the jump.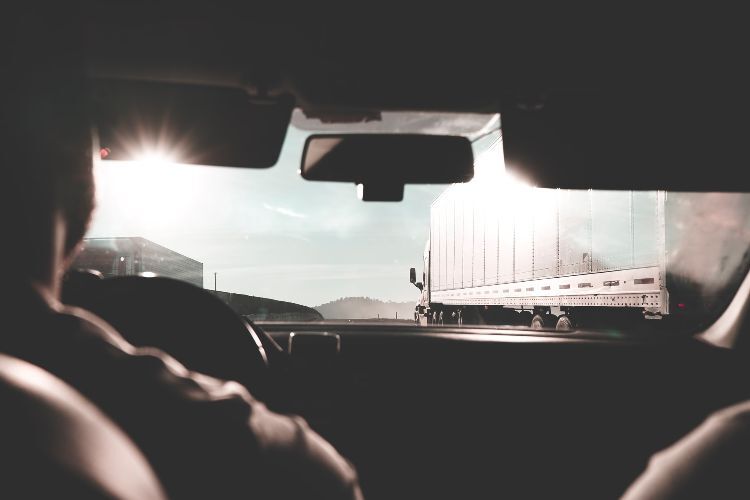 In this article, we'll cover the basics of what it's like to live the truck driver lifestyle. You'll learn about the norms and little challenges of the trucking lifestyle, and find out if it's the right fit for you. So, what do you say? Are you ready to jump in and learn more about life behind the wheel?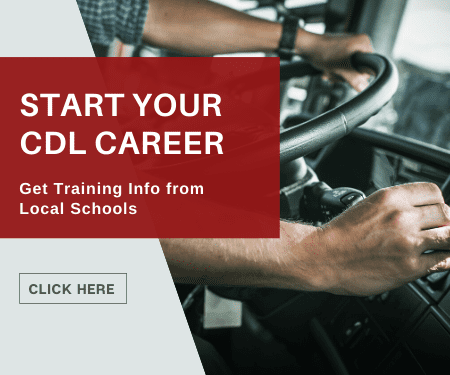 What is it Like to Live in a Truck?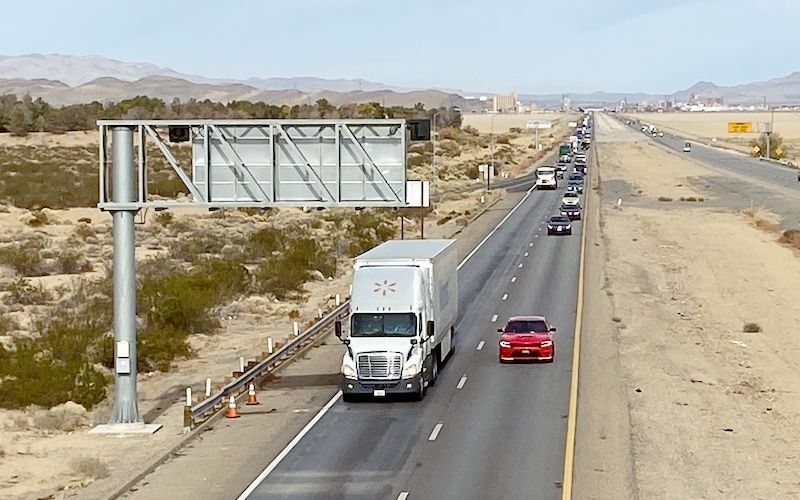 One of the first things regarding the life of a truck driver is that you'll be on the road a lot. This means you'll have to get comfortable with being away from home for long periods of time.
You'll also have to get comfortable with living in close quarters. Your truck will be your home, so you'll need to make sure you're okay with living in a small space.
Additionally, you'll need to be comfortable with driving long hours. This is one of the most important parts of a truck driver's schedule. You'll need to be able to stay focused and alert for long periods of time.
Another thing is that you'll need to be comfortable with being away from your family and friends. This can be one of the hardest parts of the trucking lifestyle.
What Does a Trucker's Daily and Weekly Schedule Look Like?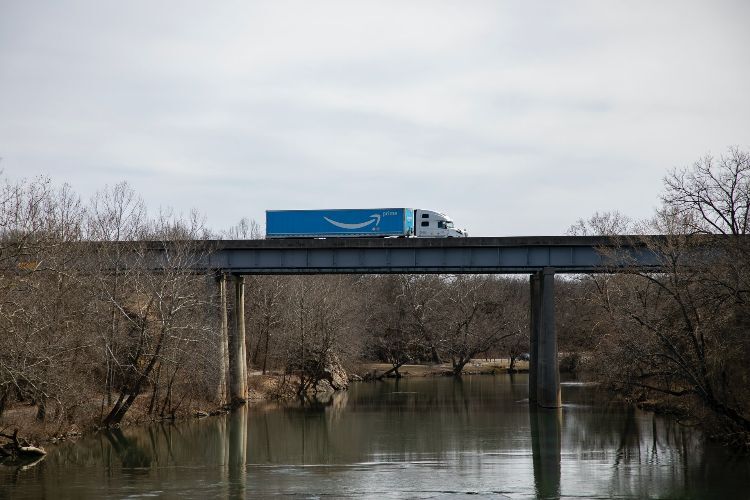 Here's a typical schedule of a day in the life of a truck driver:
You're on the road for about 10-14 hours each day, and you'll usually take a break for 30 minutes every eight hours. You'll typically drive about 600 to 650 miles each day.
During the week, you'll usually be on the road for 4-5 days, and then you'll have 2-3 days off. Your days off will be spent at a truck stop, resting and sleeping.
On your days off, you can also use this time to do some vehicle maintenance, like checking your tire pressure and oil level and washing your truck.
What do Truckers do When They are Done Driving for the Day?
There are a few things that truckers like to do at the end of the day.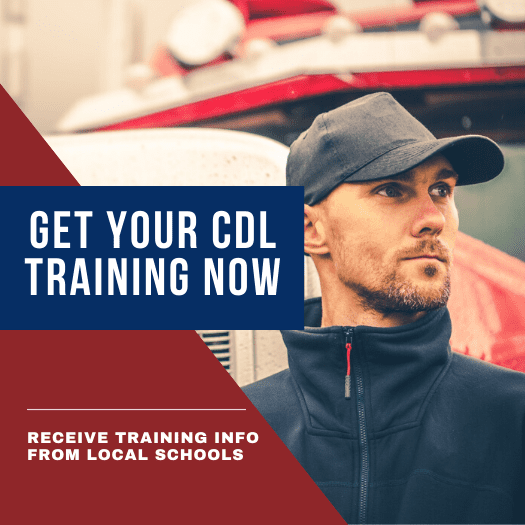 First of all, they like to relax. This might mean listening to music or even reading a book. They also like to talk to other truckers and exchange stories.
Another thing that truckers like to do is eat. They will often stop at a restaurant or truck stop and get something to eat. And of course, they like to stretch their legs. They will often get out and walk around the truck
What are the Relationships Like with Other Truck Drivers?
Most truck drivers are friendly and helpful, but there are always exceptions. You'll likely find that you have a lot in common with other drivers since you're all spending so much time on the road. But it's important to remember that everyone is different, and you might not get along with everyone you meet.
There are a few different ways to meet other truck drivers. You can stop at truck stops, which are places where drivers can rest and refuel. You can also join trucking associations or clubs, which can help you meet other drivers with similar interests.
How do Truckers Stay Healthy on the Road?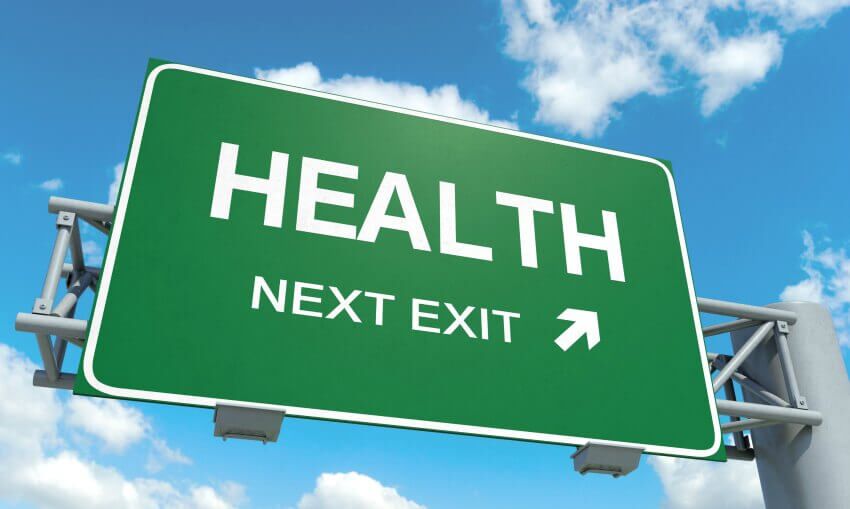 This is a tricky question. After all, it's not like they have the time or resources to go to the gym or cook healthy meals. But there are a few things truck drivers can do to keep their health and wellness sustained.
First, truckers try to get enough sleep. This might seem like a no-brainer, but with the erratic hours and unpredictable nature of the job, it can be tough to get a good night's rest. But truckers know that if they're not rested, they're not going to be able to do their job properly.
They also make sure to eat healthy when they can. This can be difficult, living life as a truck driver, as there aren't always a lot of healthy options available on the road. But some truckers, especially females, will often pack their own food so they know they're getting the nutrients they need.
Lastly, exercise is very hard. The CDC states that truckers hardly get the exercise they need. However, some truckers try to stay active when they can. Even though they're sitting for long periods of time, they make sure to get even a few minutes of stretching and walking. This helps them stay alert and prevents them from getting too stiff. If you ever get behind the wheel, try to get at least 15 minutes of exercise every day.
What do Truck Drivers Typically Wear?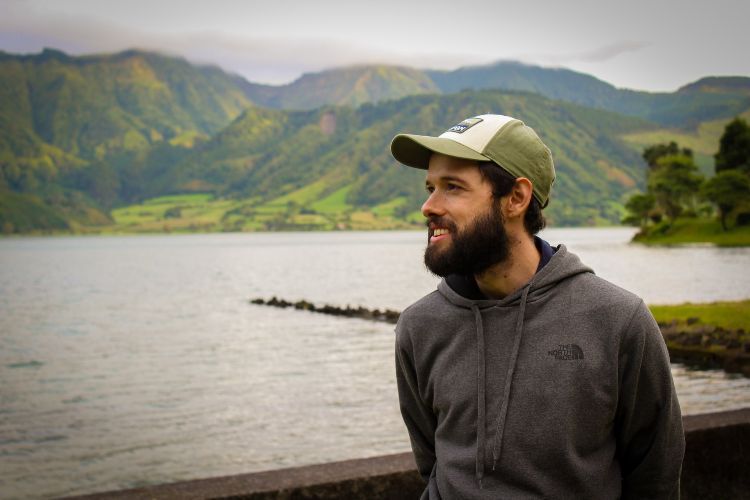 What do truck drivers need on the road, in terms of clothing? Most truck drivers wear denim jeans and a t-shirt. Some drivers prefer to wear cargo shorts, especially in the summer. You might also see some drivers wearing loose-fitting clothing. Truck drivers typically wear comfortable clothes that they can move around in easily.
Also most truckers wear comfortable and supportive shoes like runners when they are driving. They'll also have other pairs handy as required like boots with good soles, flip flops for taking showers at truck stops, etc.
The Truck Driver Lifestyle Is Different For Everybody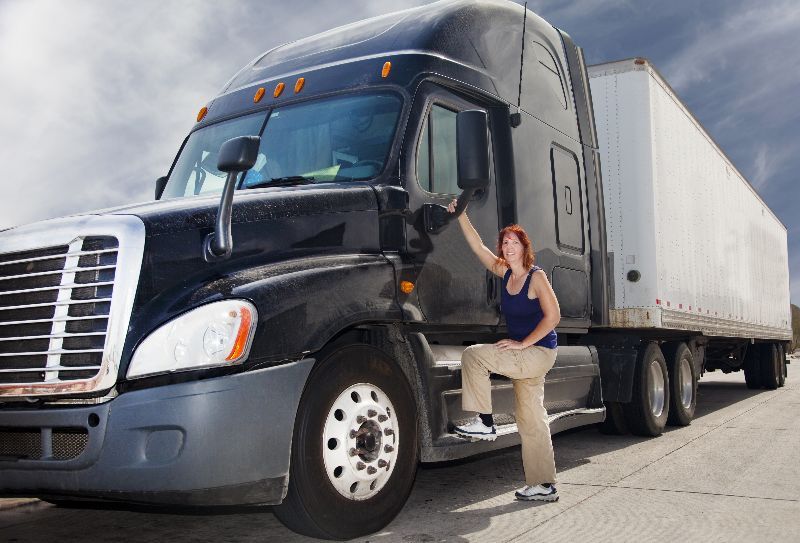 And finally, it's important to remember that the truck driver lifestyle is different for everybody. Some people love it and couldn't imagine doing anything else. For others, it's just a job. And that's okay.
Stress is Part of the Job. You need to be able to handle stress if you want to become a truck driver. Why? Because a big part of the job is sitting in traffic. In fact, according to the

FMCSA

, a truck driver can be on the road for up to 14 hours. That's a lot of time spent driving, and it can take a toll on your mental and physical health.

Relationships May Suffer. Your relationships are going to suffer, whether that's your relationship with your significant other, your family, or your friends. It's just a fact of the

life of a truck driver

. You're going to be away from home for long periods of time, and even when you are home, you're going to be exhausted. You may not have the energy to devote to your relationships like you used to.
At the end of the day, what should every truck driver have? Peace of mind. The most important thing is that you find what works for you. If you're thinking about becoming a truck driver, talk to some experienced drivers and see what they have to say. And if you're already a truck driver, make sure you're taking care of yourself both physically and mentally. This is a demanding job, but it can be very rewarding.
Takeaway
Thanks for reading! We hope this has given you a better understanding of what it's like to be a truck driver. If you're thinking of becoming a truck driver, or are already on the road, we wish you all the best.
Remember, being a truck driver is not for everyone. It's a tough lifestyle that comes with long hours, time away from home, and demanding work. But if you're up for the challenge, it can be a rewarding career.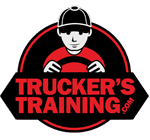 Sasha is a freelance writer, with expertise in writing topics in the transportation and farming industry, She is a wife, a mother, and co-owner of DreCampbell.com.